A Guide To Longines Watches

A Guide
To Longines
Watches
Synonymous with quality, style and personality, Longines watches are some of the finest watches in the luxury watch industry. In these turbulent times, watches can provide peace of mind and security, as well as a stunning accessory to be treasured and worn with pride.
The timeless quality of Longines watches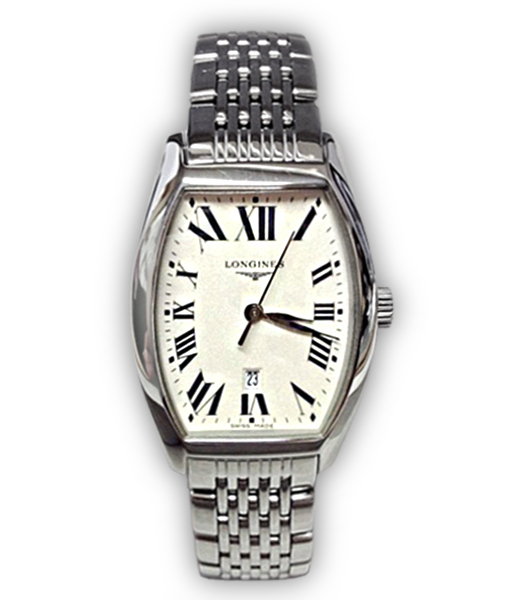 Delicate, elegant and extremely well made, these watches are meticulously produced in Switzerland. Technically skilled and elegantly presented, Longines watches are a symbol of sophistication and respect that is distinctive because of their specific winged hourglass logo, functional features and delicate design. Even used Longines watches carry value since these are timeless timepieces that can be handed down through the family as an heirloom.

The history of Longines watches
Based in Saint Imier in Switzerland since 1832, Longines is a traditional watchmaker with a strong focus on performance and elegance, which is why many of their ladies Longines watches are highly sought after as the perfect gift to celebrate a special occasion or demonstrate a life-long commitment.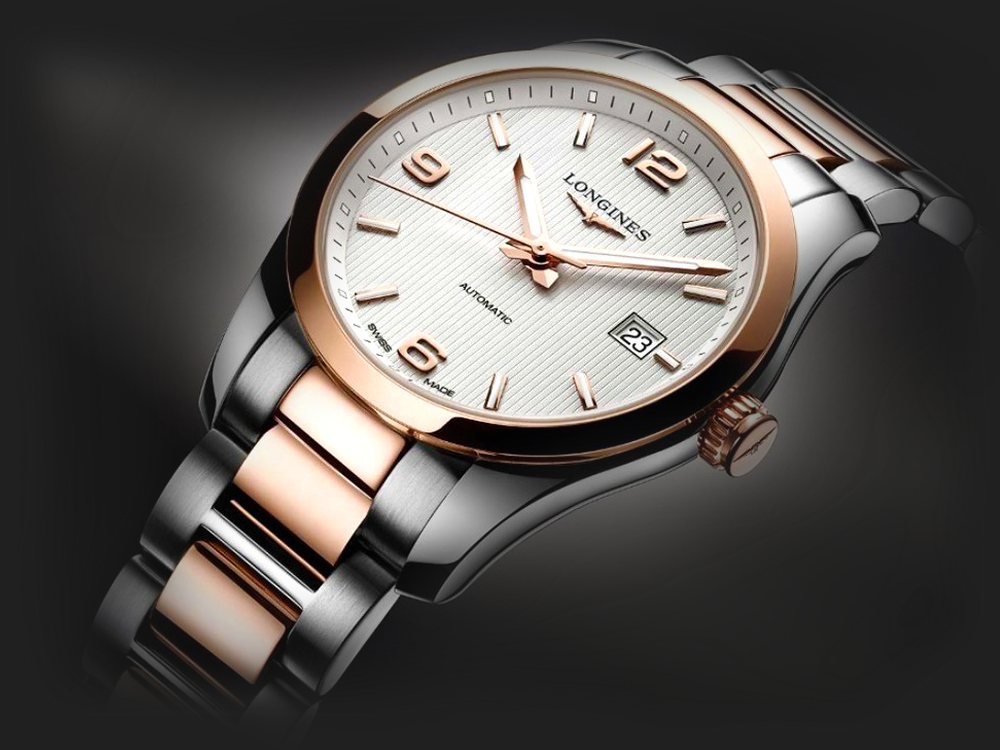 Longines originated with the humble beginning of Auguste Agassiz, who hailed from the quiet Swiss town of Neuchatel and took an interest in horology when he joined a trade office in the town of Saint Imier. In those days, watchmakers honed their skills working at home or in small workshops and would sell their wares through the contacts they made. As such, the skill set required was a strong combination of passion, attention to detail and determination, something exemplified in their long line of timepieces. Through this method, Auguste built up a network of international contacts and his watches are now sought after around the world.
The evolution of the Longines brand
During the 1850s, Auguste's nephew took over the office and began to identify new processes that could improve the manufacture of these high-class, luxury Longines watches. He revolutionised the whole profession when he realised that all elements of watch production could be accommodated in-house. His dream became to have a factory in which he would assemble each watch and explore the use of machines to support his efforts. In 1866, in order to make this happen Francillion purchased two adjacent pieces of land next to each other on the Suze River. Affectionately, this became locally known as Les Longines, and so when his vision became a reality and the factory was built there in 1867, the name stuck and therein was borne the great company so well known today.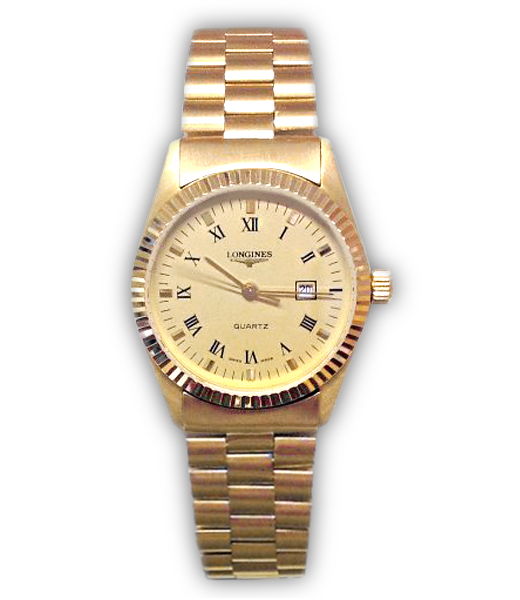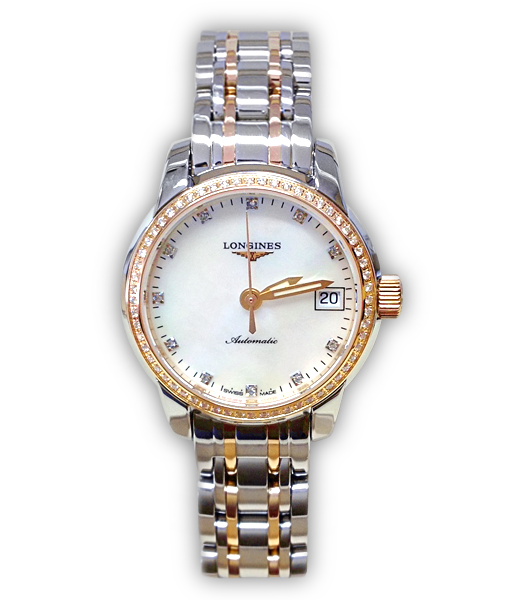 As the industry evolved, the work of Francillon and a young apprentice Jacques David helped to revolutionise and industrialise the watchmaking process, meaning watches that still adhered to tradition could be produced for mass market. This skill and development was recognised worldwide and became a new precedent for watchmakers. Swiss watches are still some of the most widely revered today and Longines' watches continue to lead the way in terms of design, authenticity and elegance. By 1911, over 1000 staff were employed to produce watches sold internationally, and the company has won several awards for its innovation. Some of his plans played to his uncle's strengths of building an international distribution database and now Longines watches are recognised and distributed in over 150 countries.

Longines today
Global from the outset, Longines watches are today some of the best known and widely respected watches to have ever entered the vintage watch market. The traditional values have been applied to suit the constraints of modern life and the level of workmanship still adheres to the principal values of elegance, tradition, heritage and functionality. These watches are loved around the globe, and especially by watch enthusiasts in the UK and US, who are particularly fond of the craftsmanship and solid, reliable pieces that carry an elegant and evocative fascia. To discover your own perfect Longines watch, browse our range today.

OUR SHOWROOM
Monday - Saturday 9:30 - 5:00
SELL YOUR WATCH
Click Here to Enquire
VIEWING BY APPOINTMENT only
Call 01625 532532
Newsletter
Sign Up For Latest News and Offers
You can opt out at any time. See our Privacy Statement for details
MEMBERS OF
The National Association of Goldsmiths
Thank you for subscribing to the
Mark Worthington Jewellers Newsletter