A Guide To Chopard Watches

A Guide To
Chopard Watches
When it comes to luxury timepieces, Chopard watches are some of the most cherished and sought after. This comes of little surprise when you take into consideration the fact that the founder, Louis-Ulysse Chopard, (1836-1915), made watches for the court of Tsar Nicholas II of Russia.
‍
Back in the 19th century Louis Chopard quickly gained a reputation for designing and making chronometers and pocket watches of superb quality. They quickly became rightly renowned for their precision and reliability. They were the very embodiment of first-class Swiss watch workmanship.
‍
Today, his company continues that tradition. Men's Chopard watches are highly prized for their rugged, yet sophisticated, good looks, while ladies' Chopard watches are desired for their timeless elegance. The one thing that you can rely upon, time after time, is that Chopard watches are truly exceptional timepieces that are created with meticulous workmanship of the highest standard.

Shop Chopard Watches
The Alpine Eagle range
When one thinks of Switzerland, it is the Alps that immediately spring to mind. Accordingly, the Chopard Alpine Eagle range was born out of such inspiration. Contemporary design and refined good looks with an assertive character, Alpine Eagle watches are available in either large or small format, making them an ideal choice for men and women alike.

Happy Sport and Happy Diamonds
The Happy Sport range of ladies' Chopard watches was launched in 1993. They were the first timepieces to combine diamonds with stainless-steel cases; this marriage of materials produced watches that are both chic and sporty, and they remain some of the most iconic and highly valued watches in the world.
‍
The Happy Diamond line of exquisite watches was introduced to timepiece connoisseurs even earlier. The first of their kind, they stunned watch-lovers back in 1976. For the first time ever, it became possible to see moving diamonds encased between two crystal sapphire glasses.


L.U.C. men's Chopard watches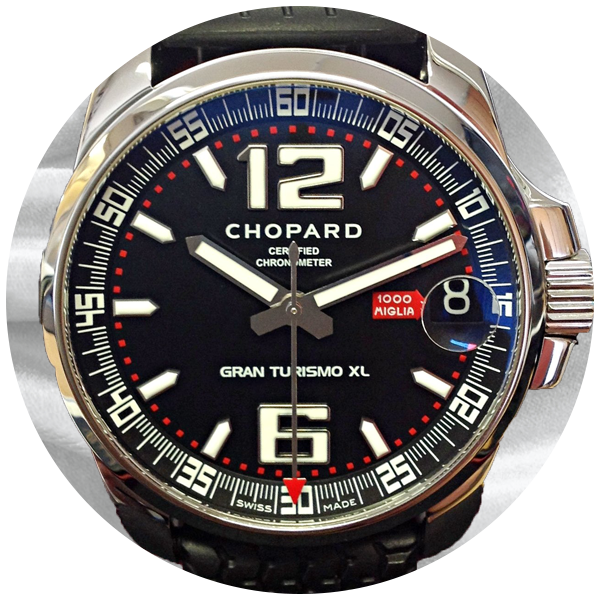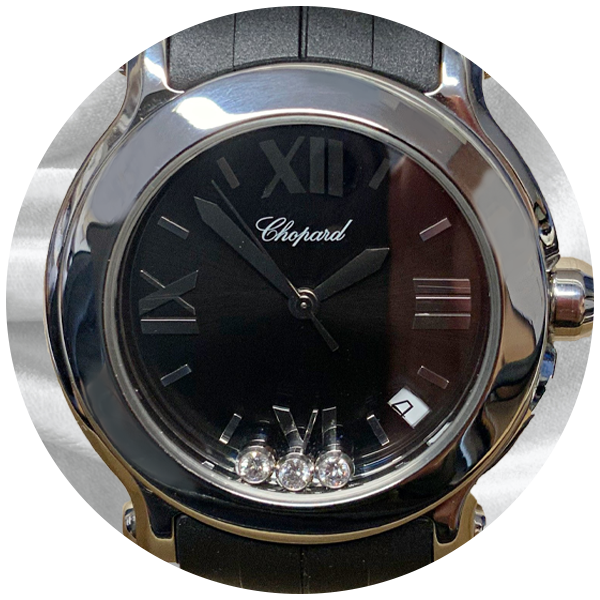 L.U.C. men's Chopard watches are the crème de la crème of masculine timepieces. They symbolise Swiss watchmaking finesse at the highest level. Every step of the creation process of these classic watches takes place at Chopard's workshops in Geneva and Fleurier.
‍
L.U.C. are watches of exception; made with the meticulous skill of artisan workmanship, they are watches that the modern gentlemen of today can wear with pride.‍

Classic Watches from Chopard
Nothing oozes class more than elegant simplicity - a trait that timepieces in the Chopard Classic range display has in abundance. Sports and gadgetry themes are suitable for some occasions, but there are times when pure, simple, beauty says it all.

Spoil Yourself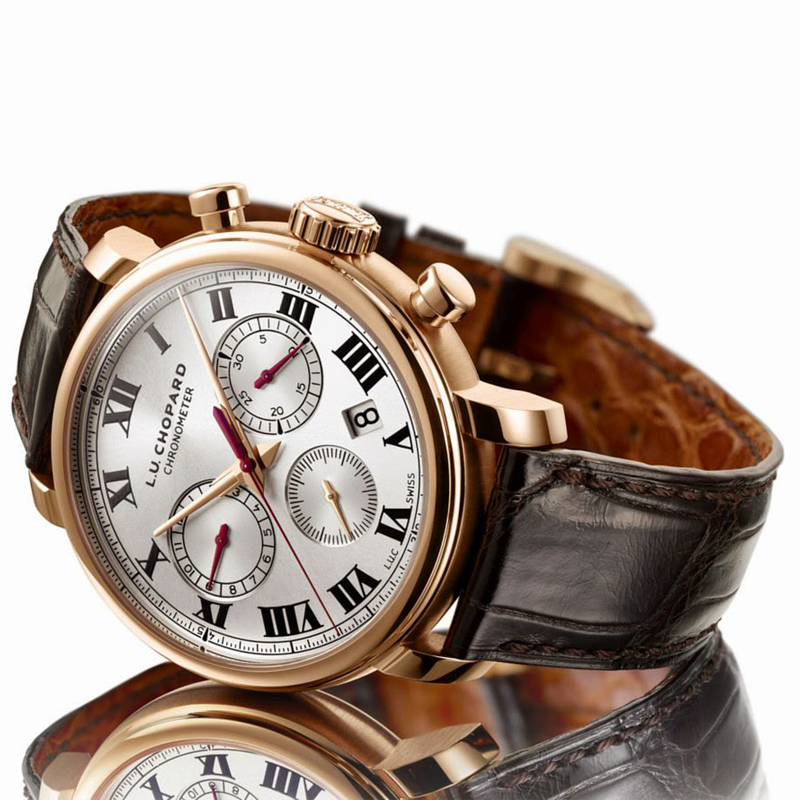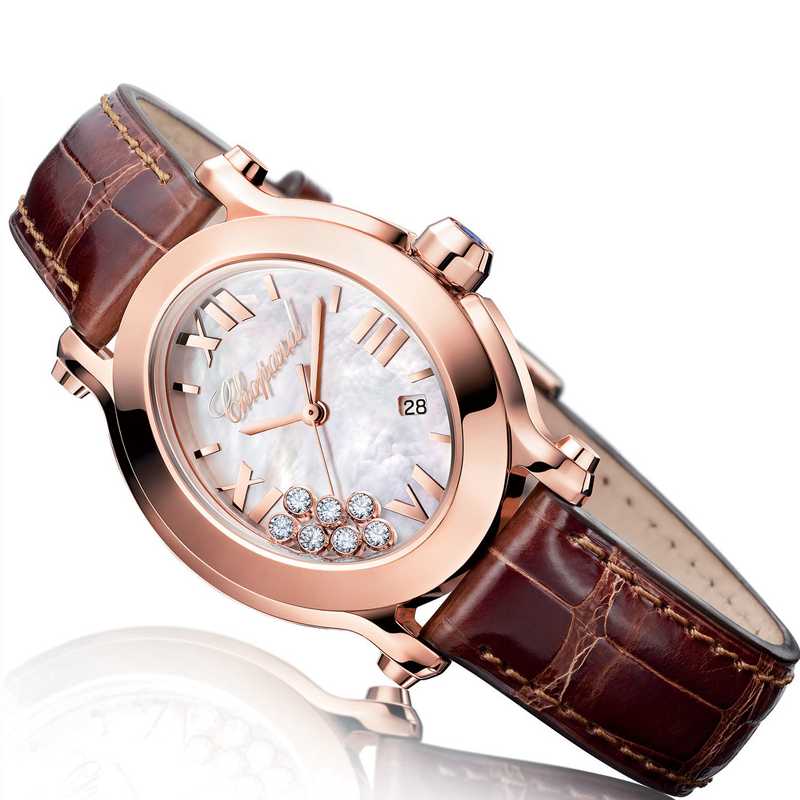 For over 150 years, their strong heritage ties, coupled with a respect for tradition and artisan skills of the highest order, have seen Chopard watches and jewellery take their place at the top of the world's list of the most desirable luxury items.
‍
Whether you prefer to buy new or you have a penchant for genuine, vintage timepieces, Chopard is one of the most highly respected brands in the world. If you want to spoil yourself or a loved one, there is no better way than purchasing one of these extraordinary examples of Swiss watch craftsmanship at its very best.


It has to be Chopard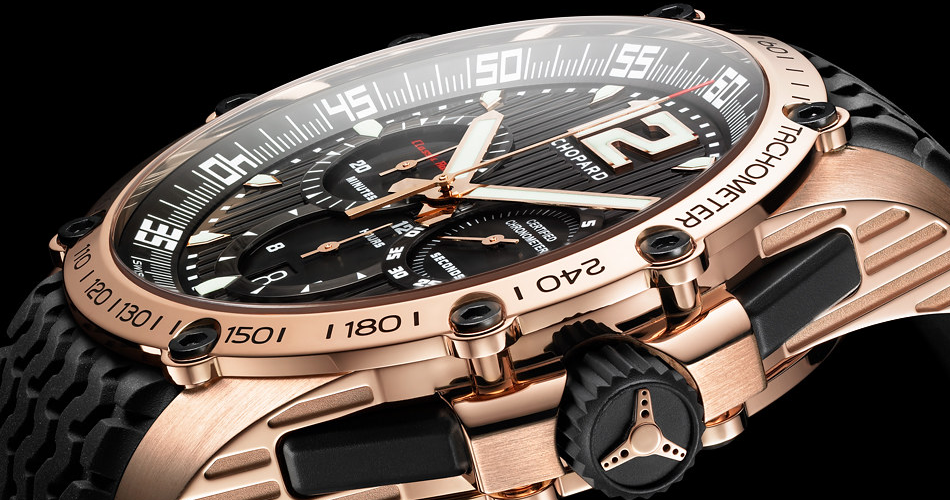 A Chopard watch is the perfect gift for special occasions such as birthdays, Christmas and St. Valentine's day. There is no better way of showing the depth of your love than by presenting your partner with a his or her timepiece of the finest distinction. It has to be Chopard.
‍‍

OUR SHOWROOM
Monday - Saturday 9:30 - 5:00
SELL YOUR WATCH
Click Here to Enquire
VIEWING BY APPOINTMENT only
Call 01625 532532
Newsletter
Sign Up For Latest News and Offers
You can opt out at any time. See our Privacy Statement for details
MEMBERS OF
The National Association of Goldsmiths
Thank you for subscribing to the
Mark Worthington Jewellers Newsletter